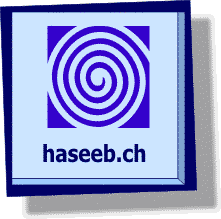 Welcome to haseeb.ch, the portal to my friends & family.
Want to contact me? email friends@haseeb.ch or family@haseeb.ch
NEWS
17 May 2002

Lots of changes, an improved and faster photo browser, a retouch to the old interface, and finally cookies support so you don't have to enter the login/password each time (cookies set to last 48hours), and Comments support (add your comments to any picture).

02 November 2001

Site Launched, the few sections have very little friends photographs, but never the less, its amusing to review old events.
Number of times page viewed: